Catch us this weekend we will be performing both Saturday and Sunday March 16 and 17th
March 16th – Kilarney's in Nashua NH see us there at 7pm
March 17th – We will be in Lowell MA at the following pubs and approximate times
The Worthen 3pm
Blue Shamrock – 4pm
Cappys 530pm
Garcias – 730pm
Come on out and have a listen and a pint or two.
Next Saturday March 23rd you can catch us leading the Lawrence MA St Pats Day parade.  Step off at 1pm
On Sunday March 24th we will be joining in with the Police Pipes and Drums of Worcester to march with them in the Worcester St Pats Parade.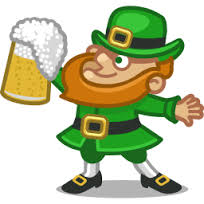 Follow us on Facebook too and check our calendar of events for other upcoming events
Interested in joining us, just click on the link for info on how to do so.  We welcome all!!