Does the haunting melodic call of the pipes and drums beckon you? Have you wondered what it would be like to play these great instruments?  Are you an experienced piper or drummer looking for a band to grow with?  Do you have a desire to serve our fallen Public Safety and their families in their greatest time of need by providing the honor of the pipes and drums?  Do you wish to be ambassadors of the great tradition of the pipes and drums?   Then we want you…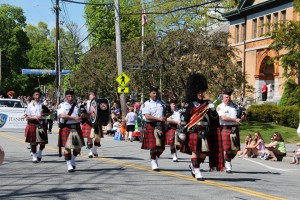 The band is growing and we would like you to grow with us.  We perform at a variety of events through out the year to support our Public Safety agencies and to promote to the general public the great music of the Highland Pipes & Drums, but our greatest purpose is to be ever ready when called upon for the passing of any Public Safety Officer or member of the military as they should never be laid to rest without the honor of the Pipes & Drums.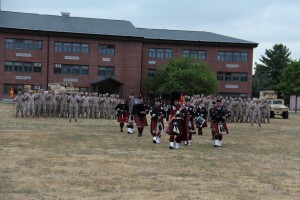 The band welcomes new members from both Public Safety and the general public.  No experience is required just a desire to serve and to hold sacred the tradition of the Pipes and Drums. The Westford Firefighters Pipes and Drums practices are Thursday evenings at the Franco American Club, 55 West Prescott St Westford MA. Practices begin at 6:30pm.  Come on down and check us out.